Né en 1983. Autodidacte. Vit et travaille à Paris / Born in 1983. Self-taught. Lives and works in Paris.
aureliengrezes (at) gmail.com

Explorant des espaces entre le réel et la fiction, je cherche des formes qui intriguent et questionnent
la perception du spectateur.
Exploring spaces between reality and fiction, I search for intriguing shapes that involve perceptual issues.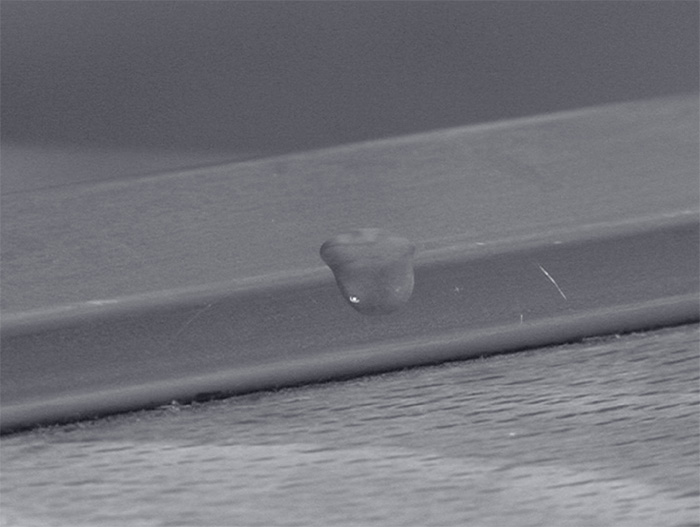 -------------------------TÂCHE (SPOT), 2014 (capture d'écran / video still)
TEXTES :
La traversée des multiples épaisseurs d'Enclosed (FR)
A passage through the many layers of Enclosed (ENG)
par Eric Pain
De Standing à In Between (FR)
From Standing to In Between (ENG)
par Guylain Desnoues
Hidden realities, invisible fictions (ENG)
by Philip Smith
Jeux d'écarts
par Thomas Fort
Jeune création 2013: on a aimé ça, ça et ça
par Magali Lesauvage
A propos de Parties Communes (FR)
About Communal Parts (ENG)
par Philippe Hameau
Parties communes (FR)
par Frédérique Giraud
Parties communes (FR)
par Eve Chambrot
L'Elu: l'off et l'officiel (FR)
par Jean-Paul Gavard-Perret
Le jeu de L'Elu (FR)
The game of The Chosen (ENG)
par Guylain Desnoues
Lettres
par Béatrice Dumont
PROJECTIONS et EXPOS (SCREENINGS and SHOWS) :
2019
Lunatik Lepzig (In Between, screening)
Zinebi 61 (In Between, screening)
2016
Engaging Artists- group show (Queens Museum, NY)
The Chosen (L'Elu) - screening (Five Myles, Brooklyn)
The Chosen (L'Elu) - screening (Video Revival, Brooklyn)
2015
Engaging Artists Residency (NY)
OPEN (C)ALL: The Artist's Studio - group show (BRIC, Brooklyn, NY)
2014
Pixelling (video art charity auction)
2013
Jeune Création - group show (le Centquatre, Paris)
Letters (Lettres) - solo show (Jour et Nuit, Paris)
2012
The Chosen (L'Elu) - screening (Les yeux de l'ouïe, Nancy)
2011
Communal parts (Parties communes) - screening (Les yeux de l'ouïe, Nancy)
2010
Nothing (Rien) - (Gallery Julio Gonzalez, Arcueil)