PARTIES COMMUNES (COMMUNAL PARTS)
2009. 60'. 4:3
Écrit, réalisé et monté par Aurélien Grèzes. Co-production : Baiacedez

Après dix-sept ans de gardiennage d'une résidence, Jocelyne et Jean Delval sont partis en retraite.
Face à la caméra, les habitants leur ont chacun laissé un message.
After being the caretakers of a block of council flats for 17 years, Mrs. and Mr. Delval have finally retired. Facing the camera, the residents leave messages.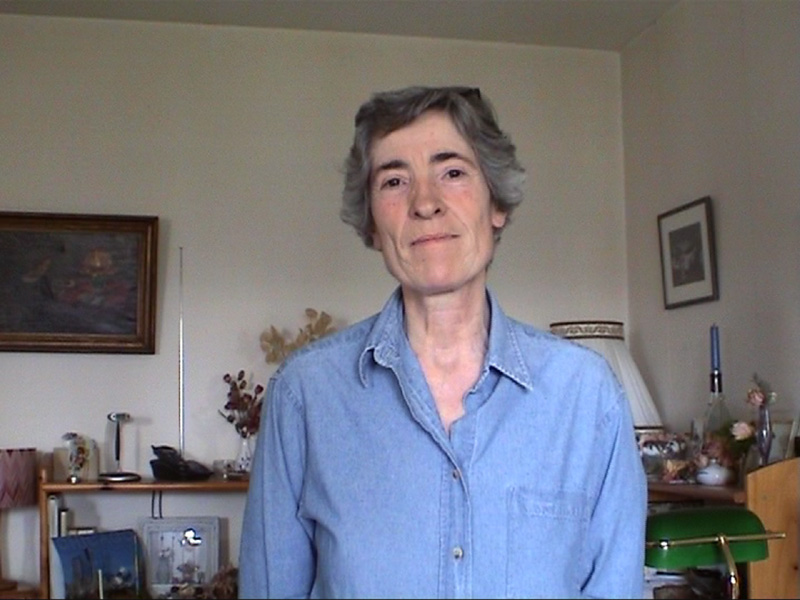 CAPTURE D'ÉCRAN (VIDEO STILL)

A propos de Parties Communes (FR)
About Communal Parts (ENG)
par Philippe Hameau
Parties communes (FR)
par Frédérique Giraud
Parties communes (FR)
par Eve Chambrot